Ear Monsterz Proudly Presents: 
Our New Album, SOBER!!!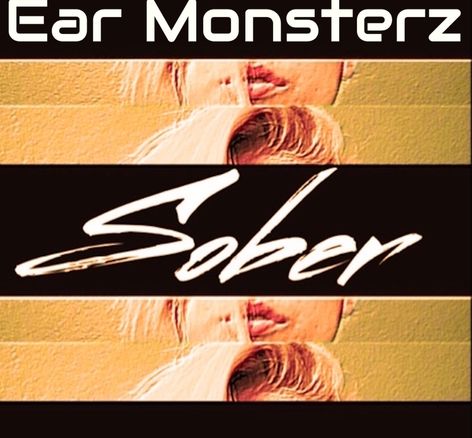 14 Songs...
Over 4 years in the making...
Our long-awaited Album featuring: 
and June as well as a whole bunch of
musicians and producers such as...
Ninef Arsanos, Masaki Saito,
Marc Samro, and Fred Mirza.
Album Artwork is courtesy of:
Chereen Melody Givargis.
Click here to listen to samples or purchase
on CDBaby.com:

on iTunes:

We are also giving our fans access to our music for free just by getting on our mailing list! Please click on Contact above, and we will send you an email with links to our music and other specials. We promise you that we will never giveaway your information to anyone else...
---
 Me, Myself and "I" (Masaki's Mix)
A track full of progressive beats and an amazing array of sounds... This melody has been brewing
for over 20 years and now is seeing the light of day.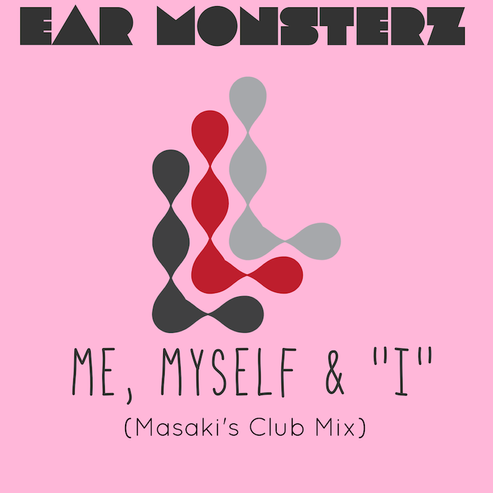 Click here to buy this title on Beatport: 

---
 Come To Me (Original Mix) [Ft. Natasha Joma]
Come To Me, is a song of True Young Love. A song of innocence.
The lyrics are sweet, and the voice of Ms. Joma is captivating.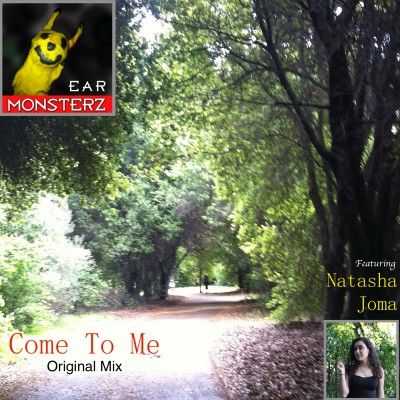 Click here to buy this title: 

---
Dance With Me (Radio Edit)[Ft. June Aja]
Dance With Me is not meant to be misunderstood with a "Man-Hater" song. This is a song that promotes self confidence and exudes a sense of peace with one's self... Miss June Aja's vast talents continue to shine in this great upbeat song.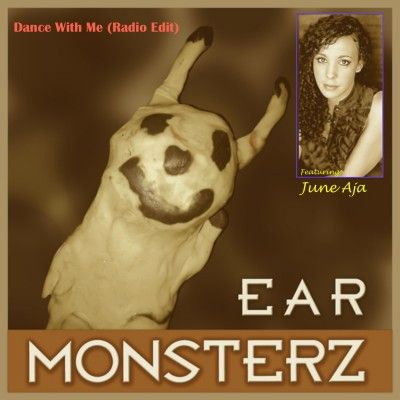 Click here to buy this title: 

---
Look At Me (E.B.Bad Radio Edit)[Ft. June Aja]
First Impressions may be important, but are not everything! This song will get you on the floor and keep you
humming the tune the whole night. Ear Monsterz unleashes a new featured singer here, Ms. June Aja.
She is the vocalist that can do it all… Including Opera!!!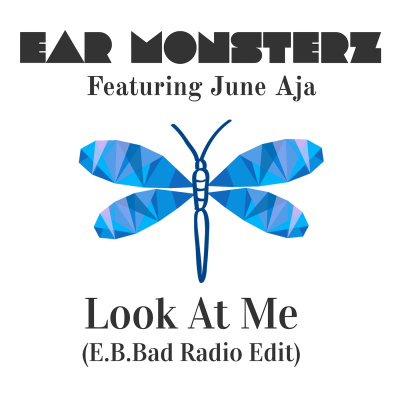 Click here to buy this title: 

---
---
Check out our Music Video for the song "Right Now" which was featured in the Movie: "Mobster".
Click here to buy this title: 
Join the Ear Monsterz Mailing List
•Ear Monsterz proudly presents "Sober". Our long-awaited full album was released on 27-July-2017. See our main page for more information. This album is available on iTunes and other fine music retailers.
•"Ear Monsterz" is proud to announce that 4 of our songs will were featured in the Hollywood action movie / DocuDrama, "Mobster"... In fact, we are in charge of the entire Movie Soundtrack and Score. Now you know why Ninef and Emil have been so incognito... 
• "Sober " by "Ear Monsterz" was just reviewed by ExposedVocals.com and has gotten Raving Remarks... check it out here... ExposedVocals.com
• Also, here is our Interview that was conducted by "ExposedVocals.com